With Gallup Certified Executive Coach, Monique Betty
Empower yourself with a deeper understanding of your unique talents and strengths. With this increased self-awareness, you will maximize your potential and increase your confidence.
Are You Ready?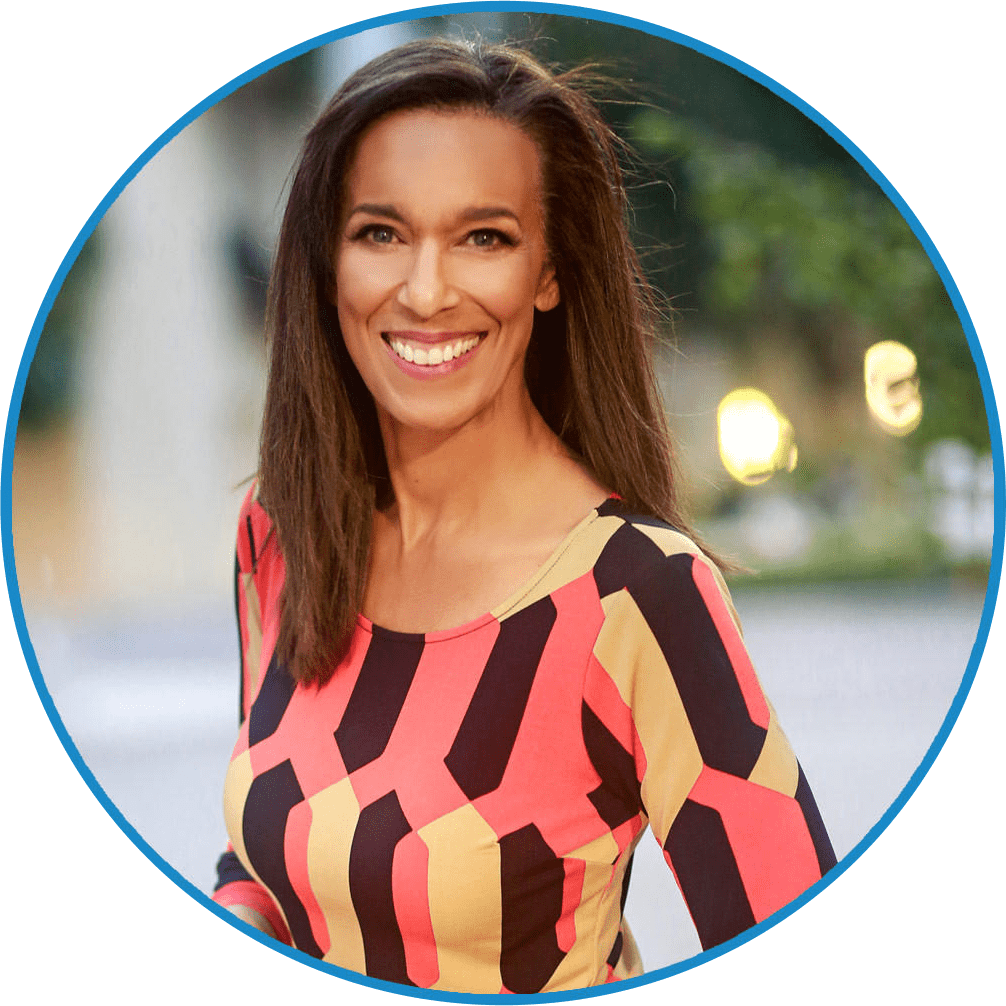 Monique has coached clients from: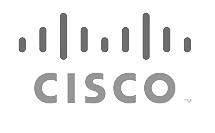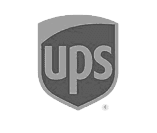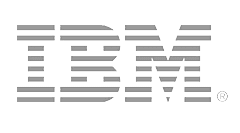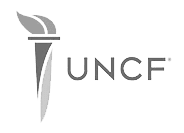 Begin Your Journey to Discover Your Strengths
01
Select Your Strengths Assessment
Decide on your coaching package – Top 5 talent themes for Individual or Leader. Or, expanded report of 34 talent themes
02
Take the online CliftonStrengths Assessment and receive your customized guide
03
Map out your Success Plan
Use the goal-planning template to map out your plan for utilizing your talents
An Opportunity to Maximize Your Potential
Knowing and applying your unique talents and strengths is an essential first step to taking control of your life, better managing challenging situations both personally and professionally, and deepening your relationships with others.
The CliftonStrengths focus is on what's 'right' with people and fosters positive reinforcement by bringing the hidden jewels of your unique talents to the surface, giving you the opportunity to create possibilities for being the best version of yourself.
With your new insight into your unique talents, you have the option to work one-on-one with Coach Monique to co-create a strategic plan for pursuing your goals by tapping into your strengths to maximize your potential for achieving the outcomes you desire.
Hi! I'm Monique Betty, affectionately known as Coach Monique, and I've been providing executive coaching services for over 10 years. My passion is helping motivated professionals like you attain their highest potential. I spent many years as a career executive myself while working for Fortune 500 companies like The Coca-Cola Company, Eastman Kodak Company and Eli Lilly. Now as an executive coach, I tap into that experience and hard-won lessons to support you in creating your path to success--faster and easier!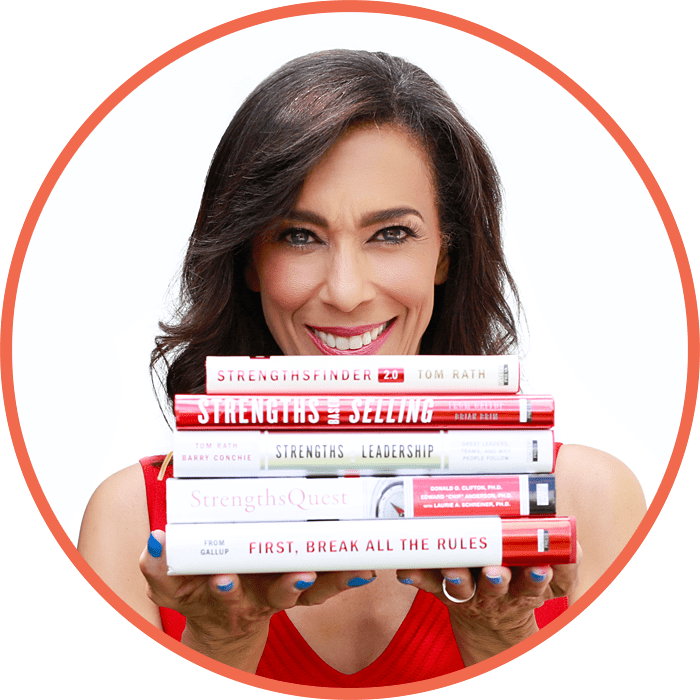 What Clients Say About Working With Coach Monique... Confidential Client, Business Owner, Florida
"Coach Mo provided a safe and welcoming space for me to identify my specific strengths and face weaknesses I never would have addressed on my own. I am grateful for the strength-based tools which helped me."
Alex, Operations Director, Washington, DC
"Through the result of my CliftonStrengths assessment, there were insights that I initially didn't want to face up to – but Coach Monique helped me sort through and challenge how I think about things. The most valuable insight was about how I could use my strengths to improve how I engage in conversations with co-workers."
Miguel, Government Relations VP, Chicago
"Through the results of my strengths assessment, Coach helped me to tie-in my strengths to patterns in my motivations at work. I was then able to more clearly identify my career and work priorities and better define my next steps based on those priorities."
What is the CliftonStrengths Assessment?
The CliftonStrengths Assessment is a powerful self-discovery tool for helping people recognize their innate strengths and unique talents. Now, more than 20 million people have their personalized results and are maximizing their potential in achieving their personal and professional goals.
How will knowing your "CliftonStrengths" help you?
Pick Your Level of Strengths Coaching
Receive strengths coaching as an individual, with a companion, or host Monique for a half-day or full-day team coaching workshop. As an individual, decide between discovering 5 core strengths or all 34.
CliftonStrengths Assessment access code
Top 5 strengths revealed
60-minute coaching Session
Customized development guide of your top 5 strengths
Strategies for building on your top talents
Access to Online Support Resources
CliftonStrengths Assessment access code
All 34 strengths revealed
75-minute coaching session
Interactive e-learning module
Digital copy of the bestselling book StrengthsFinder 2.0
Access to Online Support Resources
Hard cover book, Strengths Based Leadership with access code*
Customized Leadership guide of your top 5 strengths
90-minute coaching session
Strategies for building on your top talents
Access to Online Support Resources
*Allow 5 business day for book shipping (U.S.)
Use the button below to contact Monique for Special Pricing
Workshop is ideal for team retreats, leadership retreats, team-building
Team Coaching: 4-50 People
Group Coaching: 4-unlimited participants
On-site or Virtual Workshop
Half-day or Full-day Available