Enabling Organizational Change
and Growth
I am an internationally recognized management and leadership consultant with over a decade of corporate experience. I provide tailored leadership coaching through a combination of methods, and through these, I enable organizations to increase engagement, efficiency, productivity, communication, and more.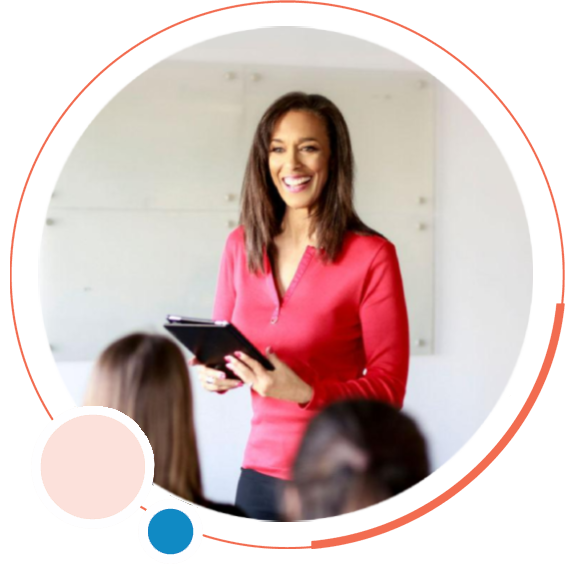 My workshops are filled with energy, excitement, and knowledge for your group/team. They are geared at enabling new thoughts, beliefs, and behaviors aligned with your organizational goals. I also provide purpose-driven content to enable this in areas like

With a solid reputation for engaging and motivating professionals, I am dedicated to helping high-potential organizations work, lead and succeed. I work with event organizers and planners to develop tailored speaking programs that are relevant and meaningful to their specific audiences. Through my speaking sessions, I help teams embrace change and lead with confidence, and focus on organizational end goals.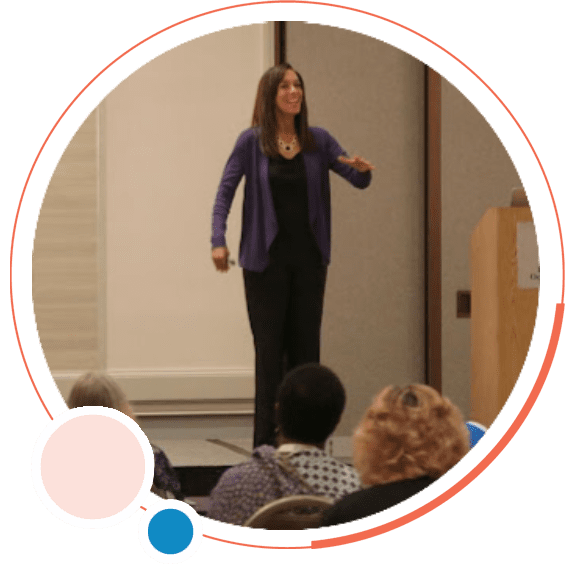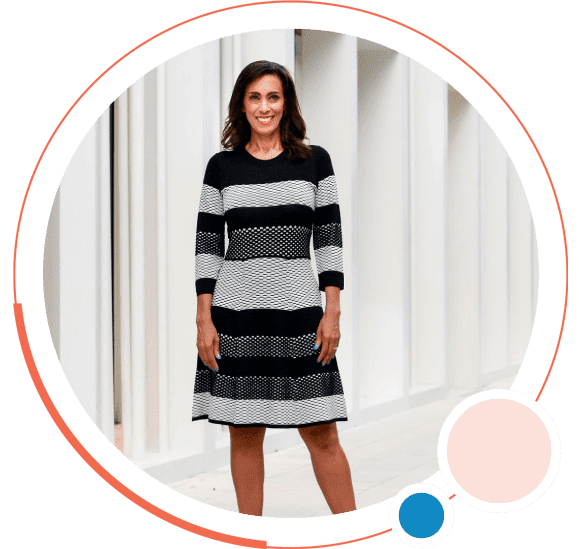 Through my executive retreats, I facilitate effective communication and team building and design a strategic direction with a solution-focused outcome. This will also involve the creation of a robust agenda involving mission, priorities, goals, time, executive dashboard, accountability, sustainability, implementation, and many more.