Experienced Leadership
Coach Monique
I am Monique Betty, and I am a business consultant and a leadership coach. Born and raised in Ohio, I now live in sunny South Florida while supporting clients around the world as an executive coach, virtually and in person. Since 2008, I have continued to support high-performing professionals, teams, and organizations to maximize their potential and achieve or exceed their workplace goals related to leadership development.

As the gold standard in the professional coaching industry, International Coach Federation takes significant steps to credential coaches who deliver a high standard of coaching competency and adhere to a strict Code of Ethics.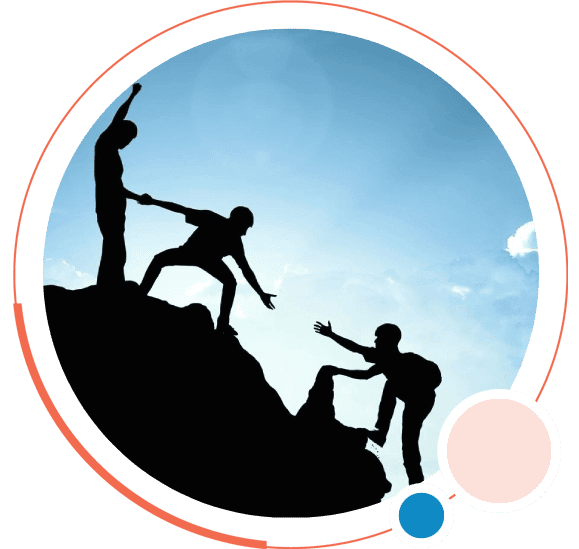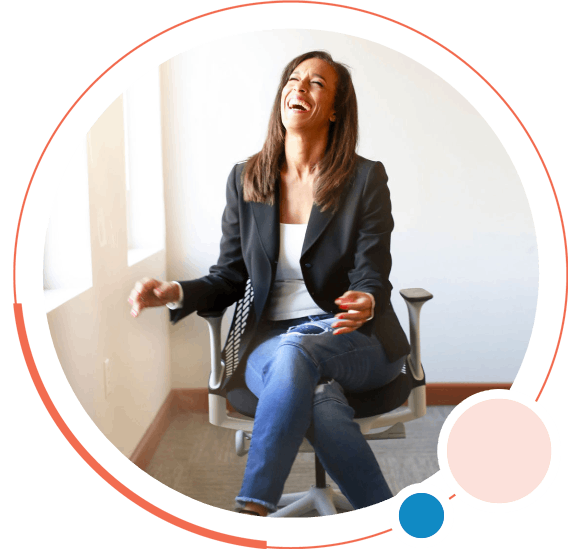 Certified Strengths Coach
I am a Gallup Certified strength coach, and I help you discover your talents and how to use them to effectively respond to workplace situations, work with others and produce desired results. That way, I enable effective communication and leadership, making you an efficient team player.
If, by your third coaching session, you feel this is not the service for you, let us know, and you will receive 100% money back, guaranteed.
Check out the case studies below and get an idea of how I support clients who have the desire to move their careers forward.