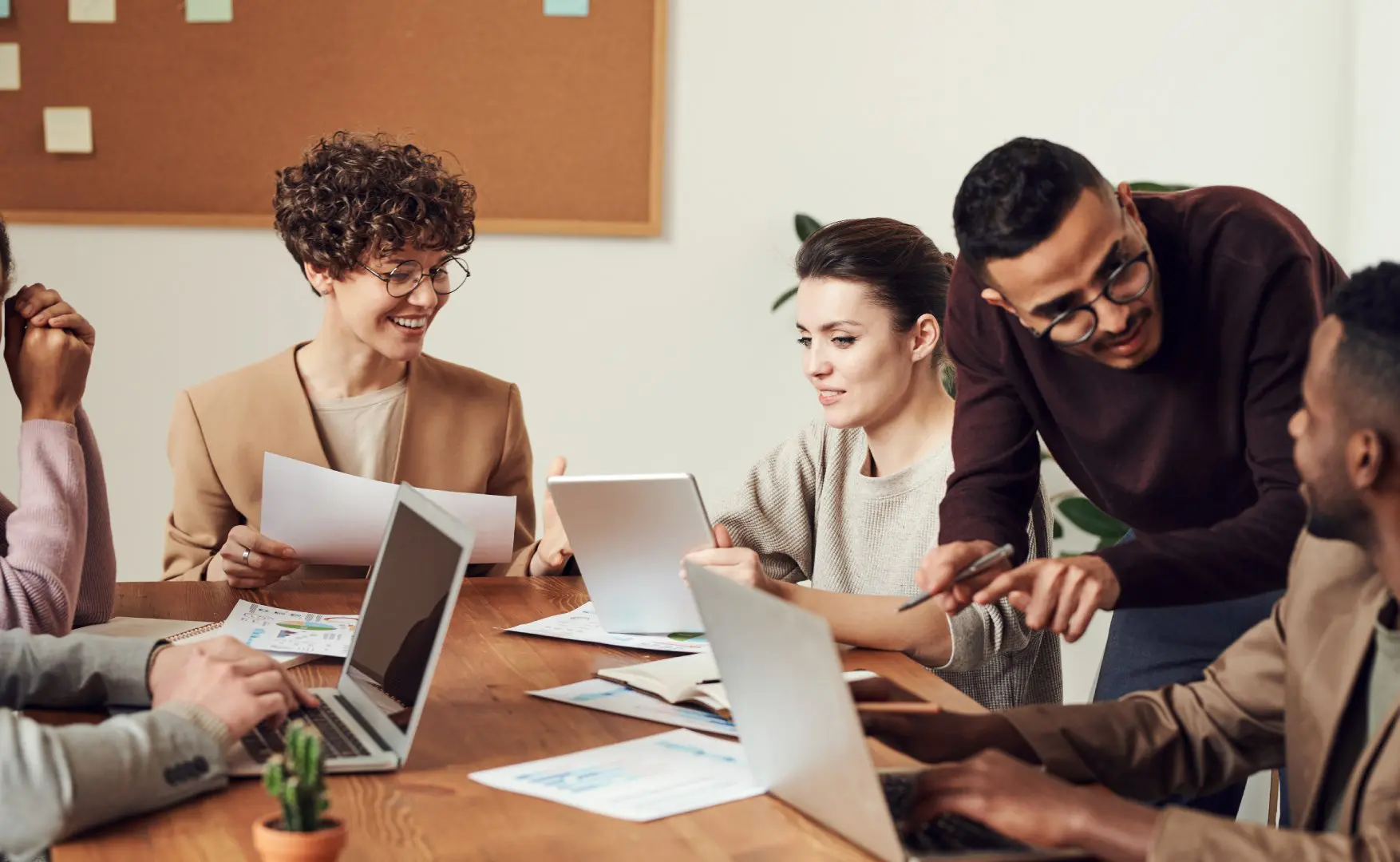 Helping You Discover Your Path Towards Success
Where Smart Professionals and Teams Go to Successfully
Move Forward
Knowing what you want is just the beginning. Creating your path to get there is how we work together. I am Monique Betty, an executive coach; I am committed to helping you and your team become more efficient and effective.

The workplace is filled with uncertainty, complexities, and difficult decisions. Are you ready to engage in the process of discovery to reveal new strategies, perspectives, and ideas that will ignite the momentum to maximize your potential?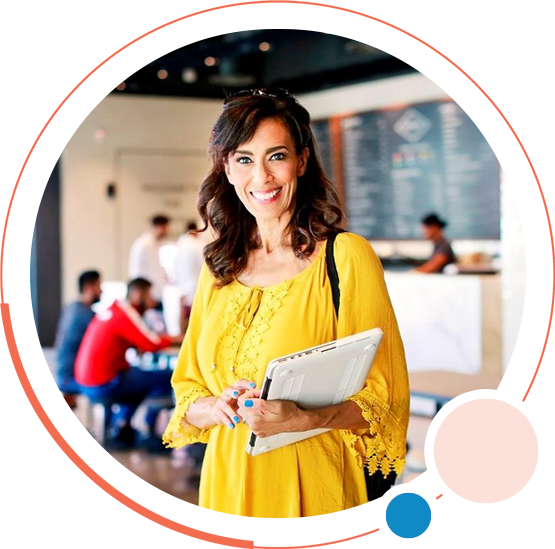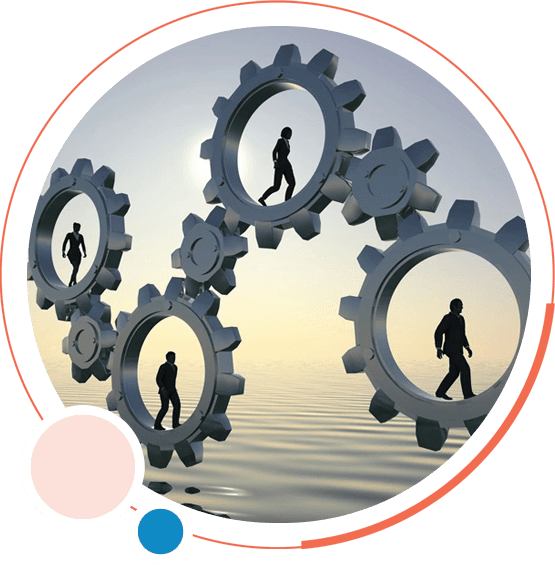 I specialize in coaching leaders and teams by providing resources that reveal matters that undermine how you are working (or not working) together. Together we will co-create processes to improve the quality and effectiveness of how work gets done. The results? Increased engagement and high-value performance.